Raaga Shivir – Raag Yaman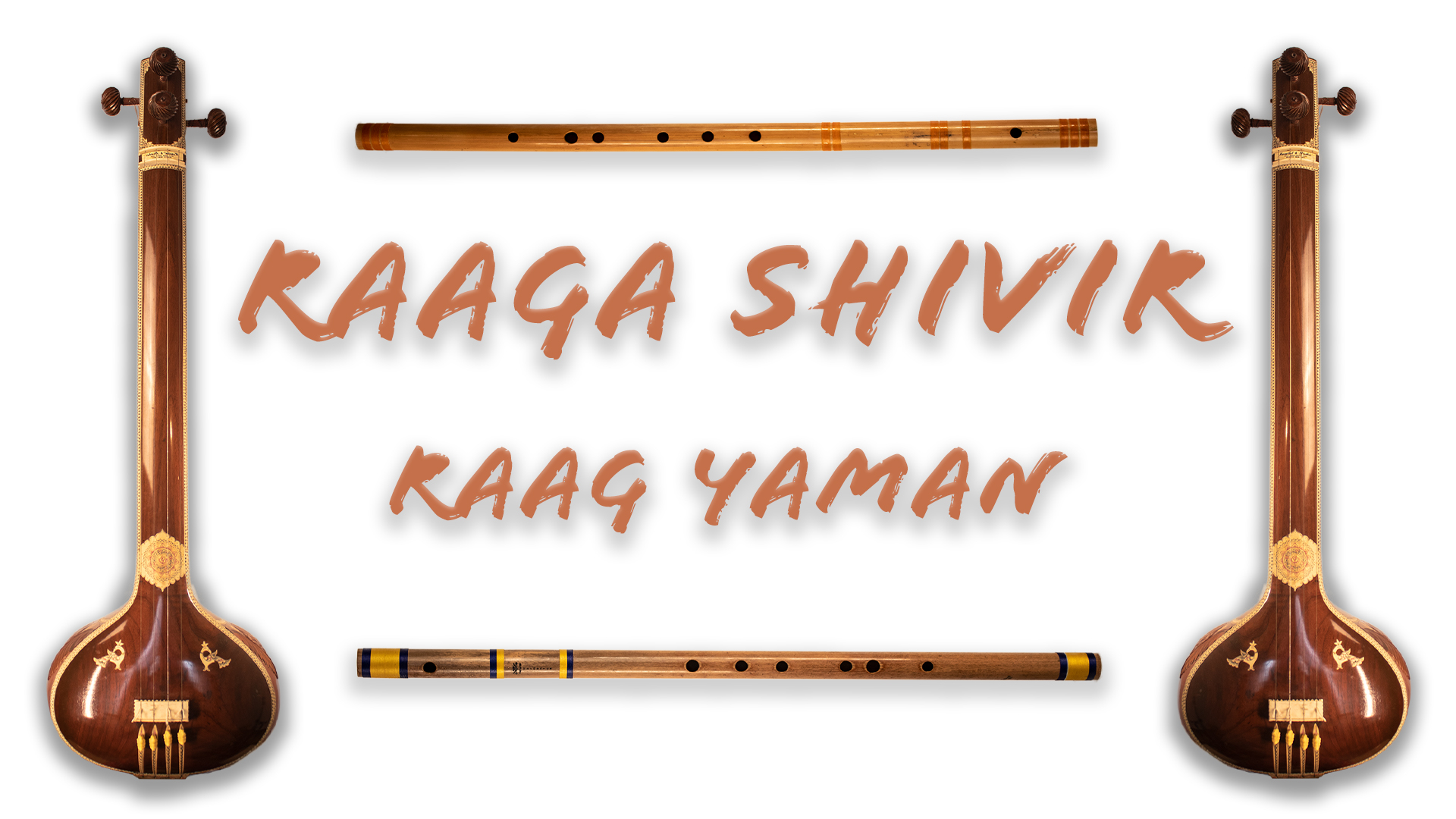 What I will learn?
Learn the basic structure and theory of the Raag

Learn and practice basic scales

Learn a Sargam Geet for you to be able to easily identify the Raag

Learn to play and improvise an Alaap

Learn to play intricate rhythmic taans and paltas
Topics for this course
Raaga Shivir – Raag Yaman
01 Theory and Introduction

02 Aaroh Avaroh Practice – V1

03 Aaroh Avaroh Practice – V2

04 Aalaap

05 Sargam Geet

06 Palta V1

07 Palta V2

08 Palta V3

09 Palta V4

10 Palta V5

11 Palta V6

12 Palta V7

13 Alankaar 1

14 Taan 1

15 Taan 2

16 Taan 3

17 Mukhda Improvisation 1

18 Mukhda Improvisation 2

19 Mukhda Improvisation 3

20 Tishra Jaati Exercise

21 Chatushra Jaati Exercise 1

22 Chatushra Jaati Exercise 2

23 Closing Notes & Credits
Student Ratings & Reviews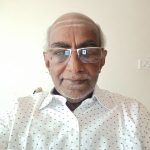 2 months ago
Every bit of the Riyaz modules are worth practicing with full involvement to enjoy the beauty of the swara prastharams especially Raga Yaman. So much is inside the module will give confidence to every learner to upgrade the level step by step. Thanks for creating such a wonderful exercises by Ashwin Ji for the benefit of learners.
The one and only tutorial worth practicing. Please purchase and practice. You will not regret. Thanks Ashwin sir 🙂 .
30-Days Money-Back Guarantee
Requirements
This course is valid for ONE YEAR from the date of purchase

This course is for intermediate students

You must have a basic understanding of Indian music notation

Refer to the PDF with my notations included in the course

Must have an E-Bass Bansuri to practice along

Please use a Speaker to listen and play. Kindly avoid headphones.
Target Audience
Intermediate to advance level students